Free Bankruptcy Consultation
If you live in Connecticut, you're invited to a no-charge consultation to discuss bankruptcy and all your other debt related options. Your free consultation will allow you to understand your particular situation and launch a plan of action that will get your out of debt and onto a fresh start.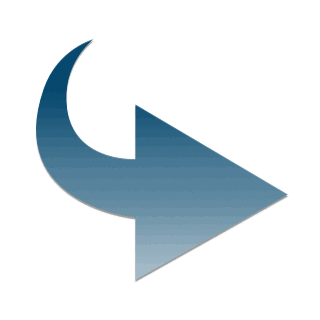 When you submit your request for a free consultation, you'll receive a verification email with the 3 forms you will need to fill out and either bring with you to your consultation, fax or email back to us. The 3 forms you will receive via email are our Client Information Intake form, a Financial Intake form, and a Section 341 Questions form. These forms work in conjunction with the bankruptcy law requirements for the state of Connecticut.
We will be contacting you very shortly, but if you have any questions about your consultation, you can give us a call at 860-390-4122 and we'll be happy to assist you.
Get Your Free Consultation Today!
Simply use the form on this page to send in your request for an appointment for a free consultation and be on your way to putting your financial difficulties behind you once and for all.
What is our mission?
Our mission is to provide the consumer with an objective and professional evaluation of all options when dealing with debt. We strive to help clients 'turn the negative into a positive', namely, improving credit scores within 12-24 months after filing a bankruptcy petition.
How are we different?
Unlike most bankruptcy Attorneys we also provide alternatives to bankruptcy. We understand that no one wants to file for bankruptcy, and that there are situations where bankruptcy is not a viable option in settling your debt; whether the reason be legal or psychological.
That is why when we meet with clients we present the full picture of their options and apply the most effective strategy to deal with it.
We are confident we are the only legal practice offering this unique approach to helping our clients manage their debts and by providing as much associated bankruptcy information as possible. While most firms will preach to you why one option is the best over the other, we present all options and explain all the pro's and con's so you can make an educated decision that will work for you.
---
Our Attorneys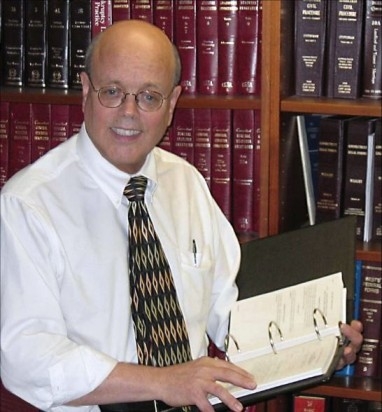 Attorney Dave Falvey is Board Certified and a Bankruptcy Specialist.
Thousands of clients have, for over 25 years relied on Dave to take them out of the deep waters of debt and they have nothing but thanks to offer him for his hard work in bringing their financial crisis to a happy ending.
Professional Licenses
Admitted to:
United States Supreme Court
United States Second Circuit Court of Appeals
United States District Court for Connecticut
Connecticut Supreme Court
Connecticut Superior Court
Professional Organizations
Member of:
Connecticut Bar Association
American Bankruptcy Institute
National Consumer Law Center
Member of National Association of Bankruptcy Attorneys
Better Business Bureau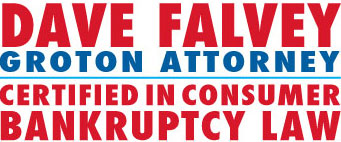 August 18, 1998 – the American Board of Certification announced that David Falvey, an attorney with the Groton, Action Advocacy, PC Law Office, has successfully completed the requirements for national certification in consumer bankruptcy law.
To become certified, Mr. Falvey satisfied the following requirements:
Full time practice of law for at least five years
Good standing in the bars of all states in which where a license to practice law is held
Devoted at least 30% of practice time and at least 400 hours to bankruptcy related matters in the last three years
Documented involvement consumer bankruptcy by providing information on cases practiced
Demonstrated commitment to continuing legal education by earning at least 60 hours of bankruptcy education in the past three years
Passed an extensive, day-long written examination covering consumer bankruptcy issues
The American Board of Certification (ABC), is an American Bar Association accredited non-profit organization dedicated to serving the public and improving the quality of the bankruptcy bar.
The rigorous ABC certification standards are designed to encourage bankruptcy practitioners to strive toward excellence and to recognize those attorneys who are experts in the bankruptcy field. The ABC offers separate certification programs in business and consumer bankruptcy and creditors rights.
The ABC is co-sponsored by The American Bankruptcy Institute and the Commercial Law League of America. The ABC Board of Directors consists of many of the nation's finest bankruptcy and creditors' rights lawyers, former judges, and law professors.
---
Attorney Paulann Sheets, Of Counsel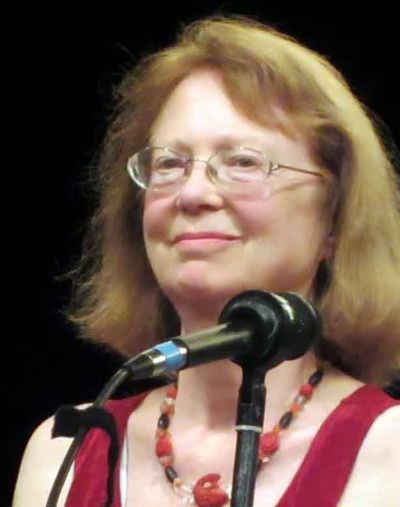 She was recently awarded the Pro Bono Lawyer of the Year award by the Connecticut Fair Housing Commission and she was also recognized as the Environmental Attorney of the Year. After many years of successful practice, she has retired.
---
Attorney Ken Davison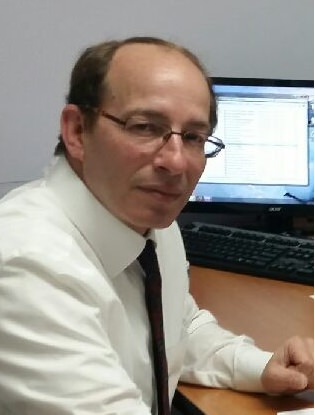 Attorney Ken Davison graduated from University of Connecticut with a BS in Finance. He also graduated from Phoenix School of Law with a Doctor of Law. He's a member of the Connecticut Bar.