Free Bankruptcy Consultation
If you live in Connecticut, you're invited to a no-charge consultation to discuss bankruptcy and all your other debt related options. Your free consultation will allow you to understand your particular situation and launch a plan of action that will get your out of debt and onto a fresh start.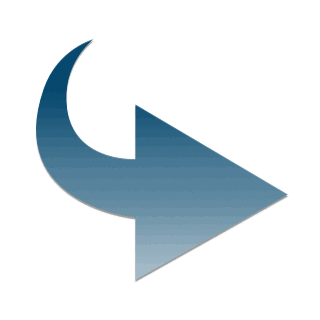 When you submit your request for a free consultation, you'll receive a verification email with the 3 forms you will need to fill out and either bring with you to your consultation, fax or email back to us. The 3 forms you will receive via email are our Client Information Intake form, a Financial Intake form, and a Section 341 Questions form. These forms work in conjunction with the bankruptcy law requirements for the state of Connecticut.
We will be contacting you very shortly, but if you have any questions about your consultation, you can give us a call at 860-449-1510 and we'll be happy to assist you.
Get Your Free Consultation Today!
Simply use the form on this page to send in your request for an appointment for a free consultation and be on your way to putting your financial difficulties behind you once and for all.