Contact The Law Office of Dave Falvey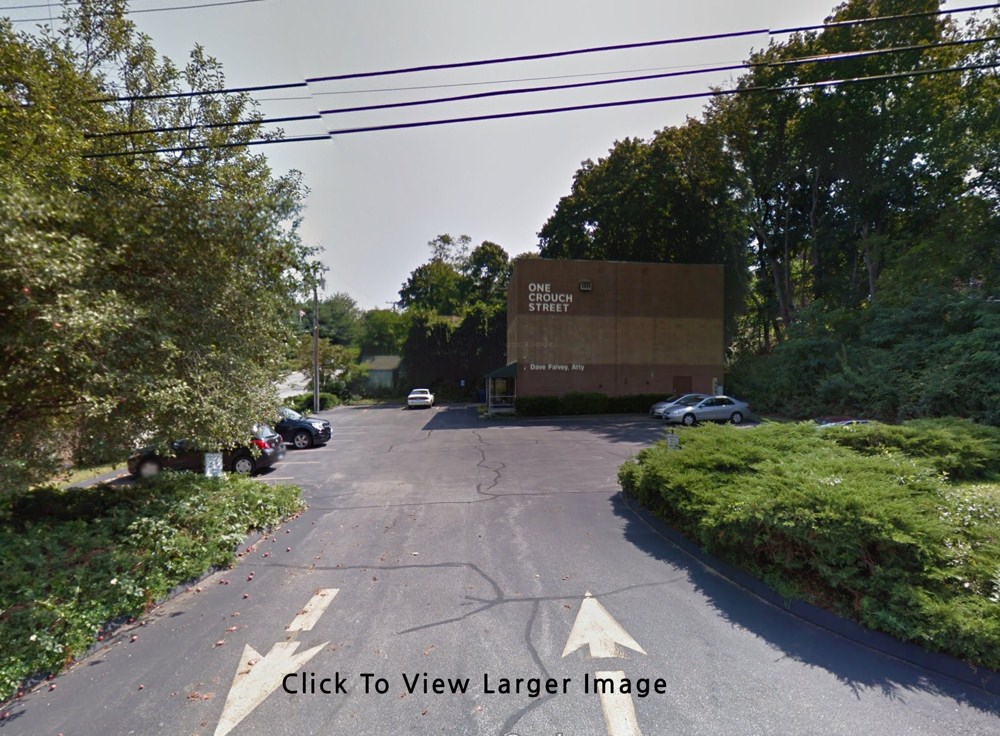 At the Law Office of Dave Falvey you'll receive help declaring bankruptcy from a Board Certified Connecticut Bankruptcy Lawyer who has been practicing in Norwich and New London County for over 30 years.
Feel free to contact our law office at the addresses below. You can also use the form to set up your free consultation, or inquire with us regarding any of your questions about bankruptcy and your various options.
Action Advocacy, PC, Groton
1 Crouch St.,
Groton, CT 06340.
Phone: 860-390-4122
Action Advocacy, PC, Norwich
66 Franklin St.,
Norwich, CT 06360.
Phone: 860-390-4122
Email: dave@actionadvocacy.com
---
Contact us with the form below
---