What Is The Minimum Debt To File Bankruptcy?
Posted by David Falvey on Monday, February 1st, 2021 - 7,475 views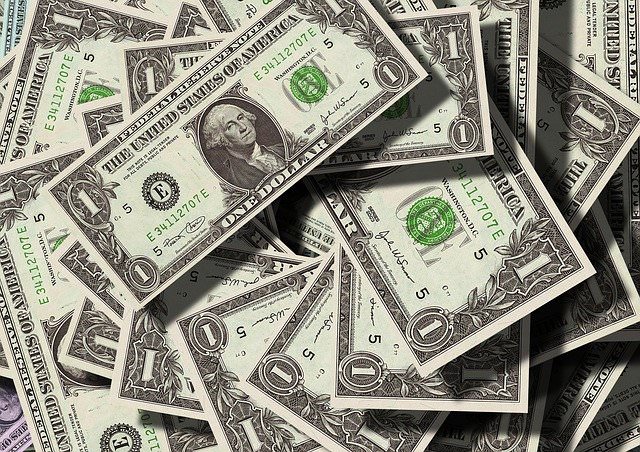 There isn't a minimum amount of debt you need in order to file a Chapter 7 or a Chapter 13 bankruptcy. If you owe as low as $1, you can still file for bankruptcy. There are, however, many practical reasons why you should seek other alternatives than filing bankruptcy unless your debts are too high.
When to consider filing bankruptcy
As a general rule, bankruptcy should be considered if you have secured property and the creditors are foreclosing on your property. If creditors are foreclosing on your home or vehicle, then bankruptcy may be worth considering.
However, you normally need to be in default on your loans before creditors can foreclose.
This means you have to be at least one payment behind (often more) before mortgage companies or other creditors will start foreclosure actions.
You may need to consider bankruptcy if a creditor is trying to garnish your wages. If you owe taxes, filing bankruptcy may be a way to extend the time you have to pay those tax obligations.
Debtors should understand some debts can't be discharged in bankruptcy. For example, you generally can't discharge student loans and child support payments.
However, you may be able to use Chapter 13 to extend the time you have to pay these debts, provided you pay the future payments on time.
There are two basic types of bankruptcy – Chapter 7 and Chapter 13. If you just have unsecured debts, you normally will consider a Chapter 7 bankruptcy. A chapter 7 discharges your unsecured debts.
Chapter 13 bankruptcies are usually used for two reasons:
You have secured assets such as a home or car you want to keep
You have too much income and are thus ineligible for a Chapter 13 bankruptcy
The alternatives to filing bankruptcy you should consider
Many creditors prefer that you pay your debts back without the hassle of a bankruptcy. In bankruptcy, if you have unsecured debts, then those debts will likely be discharged.
If you have secured debts, those debts should be able to be paid provided you pay the arrears over a 3-5 year period and continue to pay the monthly payments. In short, creditors know they'll either get nothing (unsecured debts) or will need to wait 3-5 years (secured debts).
Many creditors will consider an agreement because they know bankruptcy benefits debtors, not creditors.
A few of the options a bankruptcy lawyer can explain are:
Asking the creditor for more time to pay the debts.
Renegotiating the loan with the creditors. This may mean paying a little more each month or extending the length of the loan.
Obtaining a new loan for another creditor. You can then use the funds from the loan to pay off your current debts. You'll need to pay the new loan as it becomes due.
There are several key reasons why one would consider alternatives to filing a Chapter 7 or chapter 13 bankruptcy.
Paying the filing fee.
You have to consider your credit.
Other entities use credit reports too.
Car insurance companies for new insurance may review your credit report.
Also note:
If the first bankruptcy is a Chapter 7 and the second bankruptcy is a Chapter 7. You need to wait 8 years.
If the first bankruptcy is a Chapter 13 and the second bankruptcy is a Chapter 13. You need to wait two years.
If the first bankruptcy is a Chapter 7 and you get a discharge, you can immediately file a Chapter 13 which is called a 'Chapter 20' (7 + 13). You only get one discharge within that time period.
If the first bankruptcy is a Chapter 13 and the second bankruptcy is a Chapter 7. You have to wait 4 if your Chapter 7 was discharged.
There is a Connecticut bankruptcy means test. If you earn more than the median income for your family size, you will need to file a Chapter 13 instead of a Chapter 7.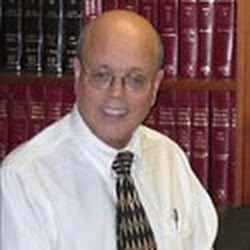 Attorney David Falvey has been practicing Connecticut Bankruptcy Law for over 25 years and has helped Connecticut residents get through all their financial difficulties while helping them get their finances back on track.